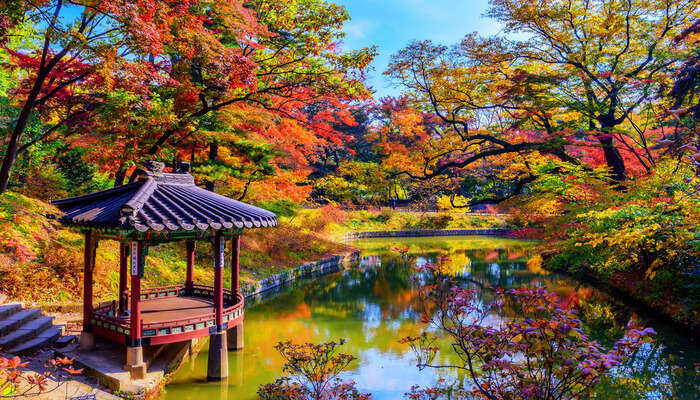 Welcome Back to CermiUp! (Cermi Ala Hap) 
Inilah cerita Green-J Menggapai beberapa achievement selama Tahun 2021 ini 🚀
Hari demi hari telah dilalui. Pandopo kini selalu menemani. Up and down silih berganti. Semoga terus melangkah bersama, bergandengan tangan, dan melaju hingga akhir hayat ini.  Sampai detik ini, kebahagian terindah karena Hap menjadi bagian Huna Family and Pandopo yang didominasi dengan asam manis season. It's amazing, i think.
Dan hap rasakan kasih sayang yang berlimpah dari Mamoi dan PaUR selaku orang tua di Pandopo Huna.
Sampai akhirnya Green-J mampu menggapai #7500 Green-J dan MiStone yang penuh perjalanan yang terjal. Kerikil, tanjakan, turunan semua dilalui melalui up and down me (?)
And This is 100 HUNA Stones Green-J 

17 Mistone
16 Mistone
15 Mistone
14 Mistone
13 Mistone 
12 Mistone
11 Mistone
10 Bronze
20 Silver
30 Copper
40 Ruby
50 Gold
60 Diamond
70 Saphire
80 Jade
90 Pearl
100 Emerland
110 MiStone #1
120 MiStone #2
 Thank you PaUR & Mamoi 
Terhitung sejak 25 Agustus 2016 hingga 1 Oktober 2021
Terdapat Green-J 

#7560 Green-J 

dan Mistone 4, Mistone 5, 


Mistone 6

 :)
Alhamdulillah Hap sangat merasakan manfaat yang signifikan 
dan selalu bersyukur atas apa yang telah hap jalani, 
menghargai setiap proses asam manis season 
in syaa allah semua menjadi ladang keberkahan untuk kita semua.